G1SITES is a Brazilian website design company catering to clients both domestically and globally, specializing in web design and web development. Our team of experienced web developers and designers work closely together to create websites that are not only visually appealing but also optimized for functionality and user experience.
Whether you are looking to build a simple brochure website or a complex e-commerce platform, our team has the expertise to turn your vision into a reality. We utilize the latest technologies and best practices in web development to ensure that your website is not only beautiful but also responsive, fast, and easy to navigate.
At G1SITES, we understand the importance of having a strong online presence in today's digital landscape. That's why we offer a comprehensive range of website design and web development services to help our clients achieve their online goals. From website planning and design to content creation, search engine optimization, and ongoing maintenance, we are here to support you every step of the way.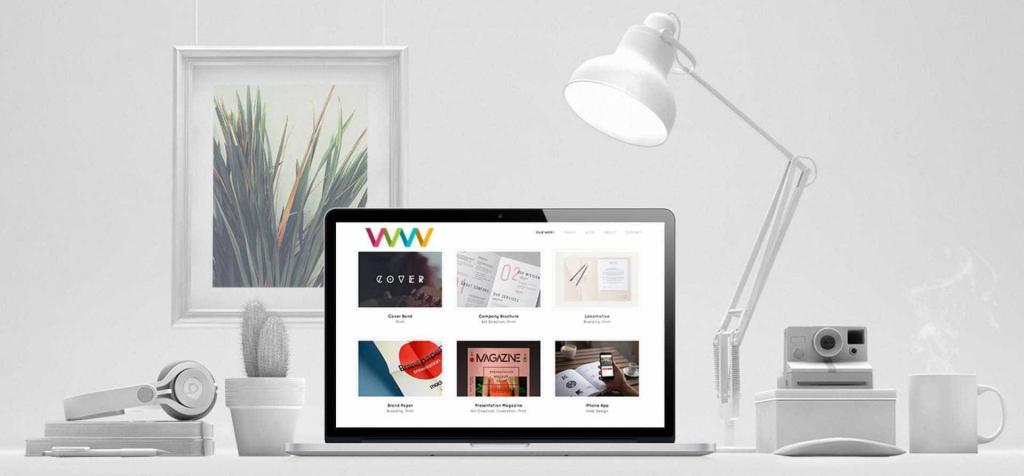 G1SITES is a Brazilian website design company that prioritizes website development services in Brazil while also catering to clients globally. Our team of skilled web designers and developers specializes in creating high-quality websites that are both visually appealing and user-friendly.
We understand that communication is key to the success of any project, especially when working with clients from different countries. That's why we ensure that our team includes interpreters who are fluent in Brazilian Portuguese, so we can effectively communicate with clients who speak this language.
Recently, we were contacted by a client from abroad who was interested in our website development services. They needed our team to assist them with an online conference, and it was essential to have an interpreter who could speak Portuguese Brazil to ensure smooth communication. We were pleased to offer our services and were able to provide the necessary interpreter, allowing us to effectively communicate with our client and meet their needs.
At G1SITES, we are committed to providing high-quality website development services to our clients both locally and globally. With our expertise and commitment to excellent communication, we are confident in our ability to meet and exceed our clients' expectations.